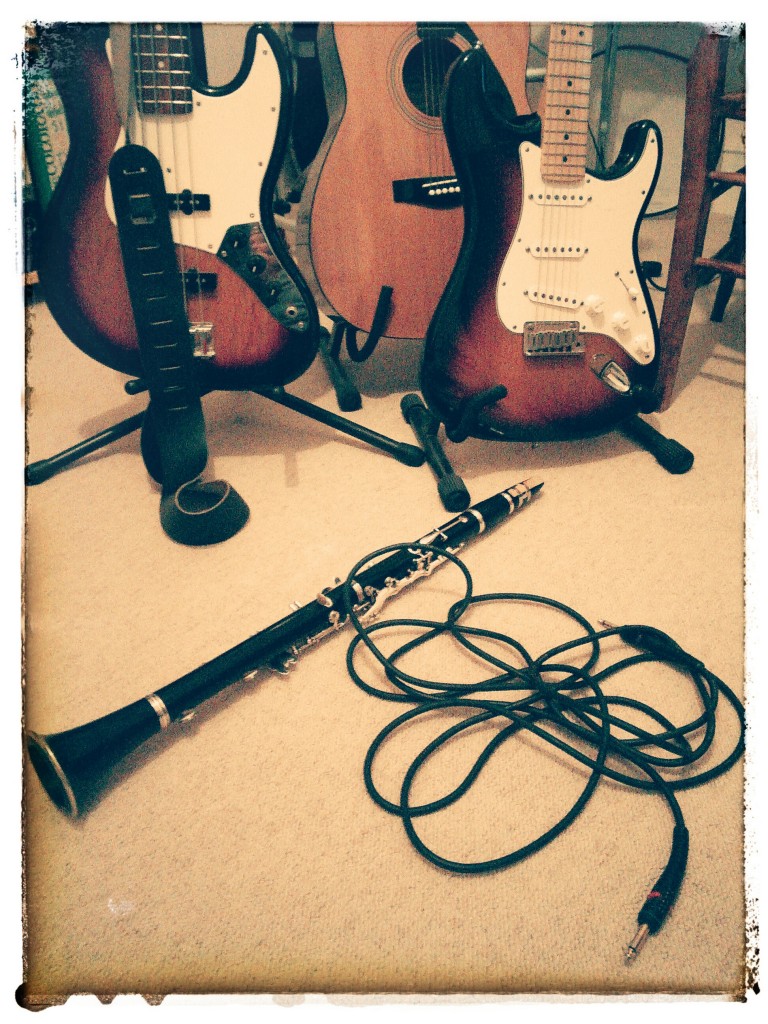 Biggtime Productions specialise in writing and producing high quality original music. If you need original music to enhance your advertising, or for radio, television, video, film, presentations, web sites or games, get in touch – we'd love to help!
Whether it's soundtracks or film scores, jingles or voiceovers, Biggtime Productions can provide professional audio to meet all budgets.
You can hear some of our work on Soundcloud, and can contact us on info@jinglesnet.co.uk.
You will also be able to find us on Facebook and Twitter.
The Creative Director at Biggtime is David Scott – a composer, musician, multi-instrumentalist and voice artist. He established Biggtime Productions in 1999.
Why Biggtime? Hmmm… it's quite a long story…